21 Ways To Increase Your Energy Levels Without Any Expensive And Useless 'Influencer' Or 'Expert' Horseshyte Advice
Plus how to deal with Energy Vampires, Time Thieves, Distractions and LOADS more...
... it's all in this FREE guide I call '21 Rules Of an EP' you get when you sign up for my email list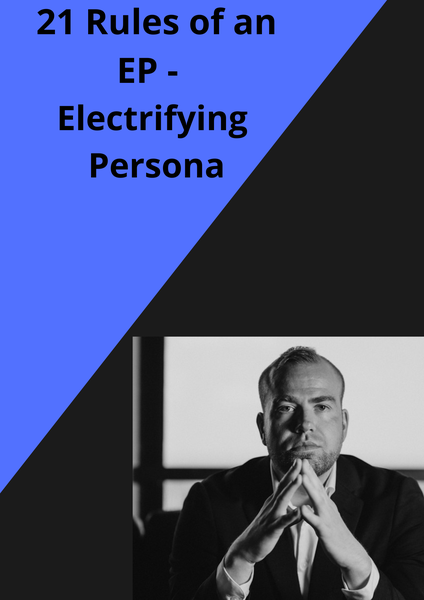 IMPORTANT! READ CAREFULLY BEFORE SIGNING UP!
1) By signing up you agree to receive daily promotional content
2) Please check your 'Promotions' or 'Spam' folder for the link to your free ebook
Client Testimonials:
I just completed my first TEP session with Aasmund, I was lucky enough to get one of the 10 he was giving for free.
I was a little nervous at first and he had picked up on that and kindly reminded me that it was because this call was important to me.
I had briefed him on my current work/life situation, goals, and struggles.
First we discussed my struggles and he had pinpointed the reasoning for their presence.
After I understood why these struggles were ocurring he had guided me on how to get over these hurdles.
It had boiled down to my mindset and confidence.
We had then gone over my goal of making money and how to best pursue it in my current situation.
I left with 2 brand new ideas that are authentic and that I can see myself being consistent with.
I now know where I should be focusing my time and energy.
I had also asked for some book recommendations and he happy to do so and even told me where to start.
I found an imense amount of value from this call and I am looking forward to more in the future.
- Kevin Sage
Dear Åsmund

The call made me conscious about dynamics inside me as well as external and made the concept of time and energy vampires alive.

This hour have already paid itself in form of saved time, and the concepts will forever be in my core.

I have read the newsletters and watched the videos, and as much I recommend to do the same, the talk make it all much more "live" as we solved some challenges I go through at the moment.

Highly recommended.

Regards
Øystein Hasnes
Dear Aasmund,
Thank you for spending your TIME and ENERGY with me to discuss how to eviscerate distractions and execute effectively. I got a substantial amount of value from our conversation, specifically understanding the gradient of intangible to tangible intrusions and the SOURCE of unlimited motivation.
Best,
Nav
HIRE ME TO WRITE YOUR EMAILS
With the rise of AI, and so many businesses relying on online bots to write their emails, the need for humans to write emails has increased.
If you want a *live human* to write your emails, sign up for my email list and let me know.